Send and reveive your invoices and credit notes electronically!
All registered members may use all free and for-charge services and value added services of the TRAFFIQX®-Network! All you need is a
Registration
in TRAFFIQX®-Network.
Join a web conference!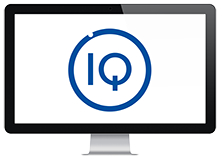 Please register for a Web Conference or make an appointment for a personal Netmeeting to discuss your companies challanges!